Products
Sun Shade Net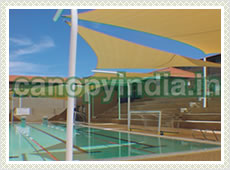 Quick DetailsType: Shade Sails and Enclosure Nets
Place of Origin: Ahmedabad
Brand Name : Satva
Model Number : Mono-filament
Sail Material: HDPE Sail
Finishing : Not Coated
Material : HDPE
Weight : 80g/sqm Width: 2m
Length : 50m
Roll size : 2*50m
Color : Green
Yarn type : Mono
Feature : High strength

---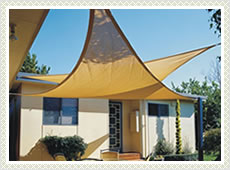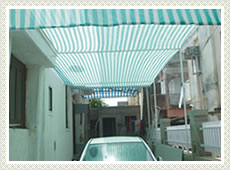 ---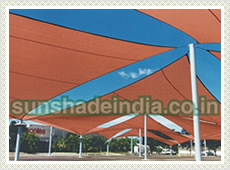 Specifications
scaffolding nets: 1.Material:HDPE.
2.Color:Green/Blue/White/Black
3.Weight:60-270g/m2
4.Width:1m-6m
---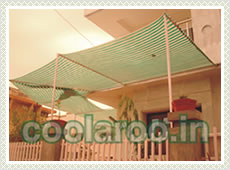 Scaffolding nets
1) Material: HDPE, PE
2) Color : white, green , blue
3) Net weight(g/m2): 50,65,100,180,etc
---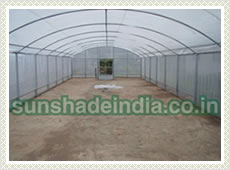 Shade Rate : 30% - 90% These nets are used in the building industry to protect scaffolds. Usually produced Advantage companytenet

1.Permanent state of mind: Honesty, sincerity to make friends with customers
2.Unceasing innovation: To attract new customers with novelty
3.Put customers in the first place: Low price, high quality and good services
4.Advocate efficient utilization of environment: Introduction high technology,promote the utilization of waste and increase the competition and values of our enterprise.

We have a professional product quality control team,execute company production policy and pay more attentions on product details according to the customers'request to ensure the high quality. Each Item should make report and analysis each report everyday.
Application : Horticulture and Floriculture, Garden and Nursery, Green House and Shade House, Tea Garden.
Specification : Shade Factor : 35,50,75 and 90 %.
Colour : Green,Dark Green,White or Customized for bulk volume.
Width : 3.00/4.00/5.00 and 6.00 Meter.
Length : 50.00 Meter(as per requirement).